Penile cancer is a rare cancer that affects the skin of the penis.
Penile cancer, or cancer of the penis, is when cells grow out of control on or in a man's penis. It often starts in skin cells and can work its way inside.
It's rare. But it can be treated, especially if it's found early on.
Causes
Penile tumors are thought to be caused by body fluids that get trapped in the foreskin. If they aren't washed away on a routine basis, they can have cancer-causing effects. Older men and smokers are more likely to get penile cancer. Conditions like AIDS can lead to penile cancer.
Another possible cause may be the human papilloma virus (HPV). HPV is a virus passed through sex. Antibodies to HPV-16 have been found in many patients with penile cancer.
Men who keep clean with good genital hygiene and who are circumcised are much less likely to get penile cancer.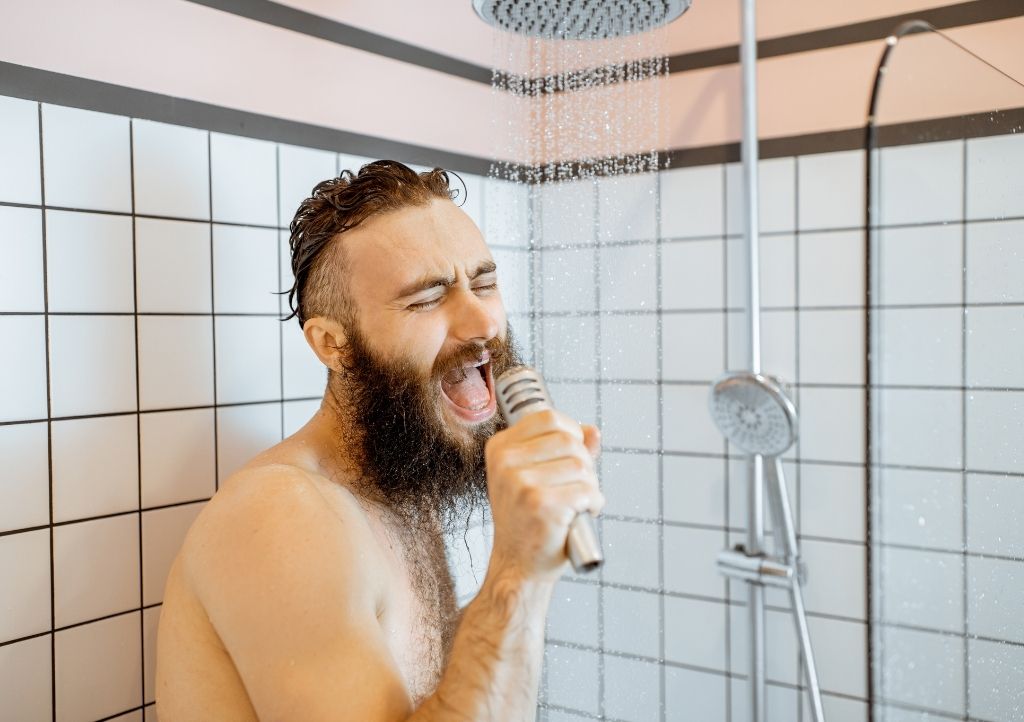 Signs and Symptoms of Penile Cancer

Changes in skin thickness or color
A rash or small crusty bumps on your penis; it can look like an unhealed scab.
A sore on your penis, which may bleed
Lumps under the skin of your groin
Growths that look bluish-brown
A bad-smelling discharge underneath your foreskin
Swelling at the end of your penis
These signs don't always mean penile cancer. You might have an infection or an allergic reaction. But it's important to tell your doctor about any unusual symptoms on or near your penis right away.
Treatment for Penile Cancer
Penile cancer is more treatable if it's found early.
The treatment you need will depend on:
the size and type of penile cancer you have
where it is
if it has spread
your age and general health
Treatment for early cancer often involves non-surgical treatments, for example, a chemotherapy cream such as 5-fluorouracil (5-FU), and laser therapy.
If the cancer is found later, treatment may include surgery, chemotherapy and radiotherapy.