Notice: This is for YUA employment only, if you're seeking employment with Memorial Surgery Center at Ridgeview, please apply through MultiCare Yakima Valley Memorial Hospital.
Opportunity For Personal Growth
We encourage everyone on our staff to be all that they can be. We believe that your future is our future and your growth is our growth
Positive Work Environment
At Yakima Urology we believe in excellence coupled with understanding and personal respect. We have a mission and take pride in making things happen in a way that makes us all proud.
Work With Top Notch Professionals
Yakima Urology Associates has a highly skilled and motivated group of medical and administrative professionals. You'll be working with the best!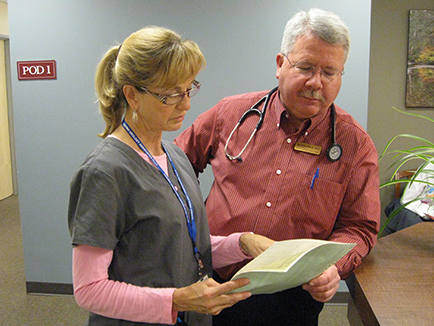 State Of The Art Facilities & Technology
Our new 31,000 sq ft facility is one of the most complete and modern in the region. From our in house CT to a well lit and comfortable waiting room, you'll be under one of the best roofs around!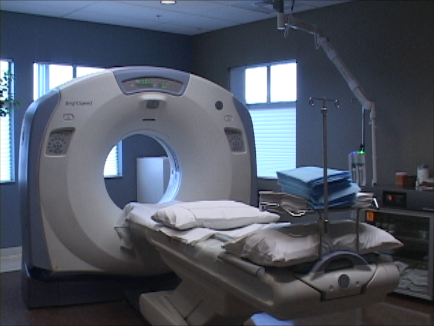 Golden Reputation
Yakima Urology is regionally respected as one of the outstanding Urology practices in the Pacific Northwest.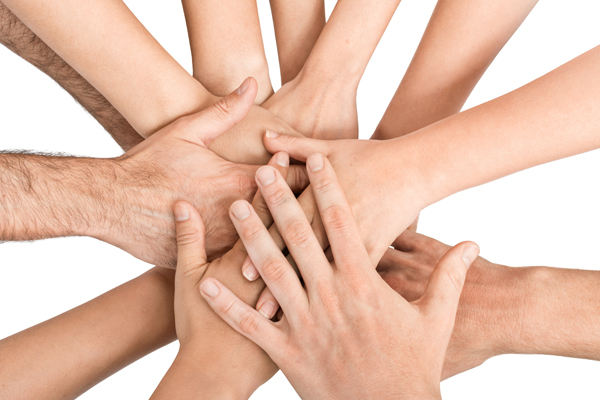 Find Out More
If you would like to find out more about the opportunities available at Yakima Urology Associates, please email your resume and qualifications to our human resources department hr@yua.com