Paying your healthcare bills is now easier than ever!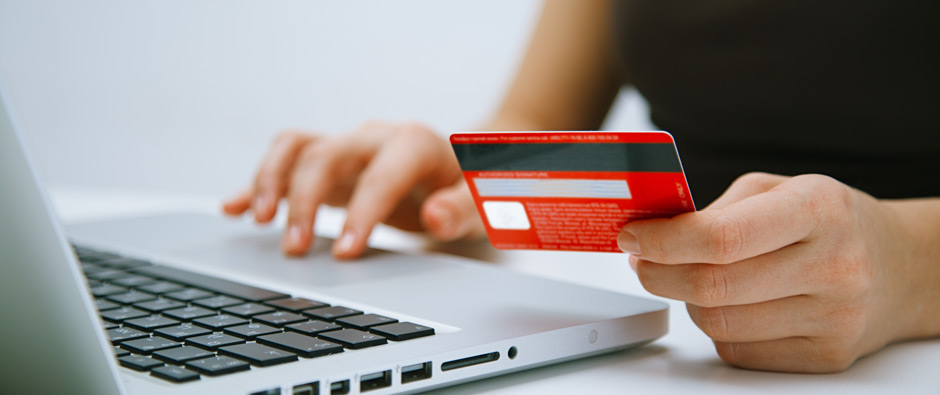 Get started to paying online
Just create a Yakima Urology Healthcare Payments Account today and simplify the way you manage and pay your healthcare bills.
Plus, make faster payments and view payment history 24/7.
Now you can make payments on the go from your mobile device, including your iPhone or iPad.