Thinking about getting a vasectomy? Here are the pros and cons.
It has been recently reported that more men are requesting vasectomies in recent years. More individuals, couples, and families are seeing it as an effective and simple form of birth control. If you're one of the many who are considering a vasectomy, here's what you need to know.
What is a vasectomy?
A vasectomy is a surgical procedure that is intended to sterilize men, protecting their female partners from pregnancy almost permanently. It does so by preventing sperm from flowing through the tubes in the scrotum, the vas deferens, and combining with semen. Vasectomies are virtually irreversible, so only receive one if you definitely know that you don't want a biological child in the future.
Starting about 3 months after a vasectomy, your semen won't contain any sperm, so it can't cause pregnancy. This procedure doesn't affect the amount of semen you can have, there will be no more sperm in your semen ever again.
A few months after your vasectomy, the doctor will do a simple test called a semen analysis to check for sperm in the semen. If no sperm is found in the semen, the surgery worked and you're clear. You shouldn't have unprotected sex until your doctor says it's safe, however.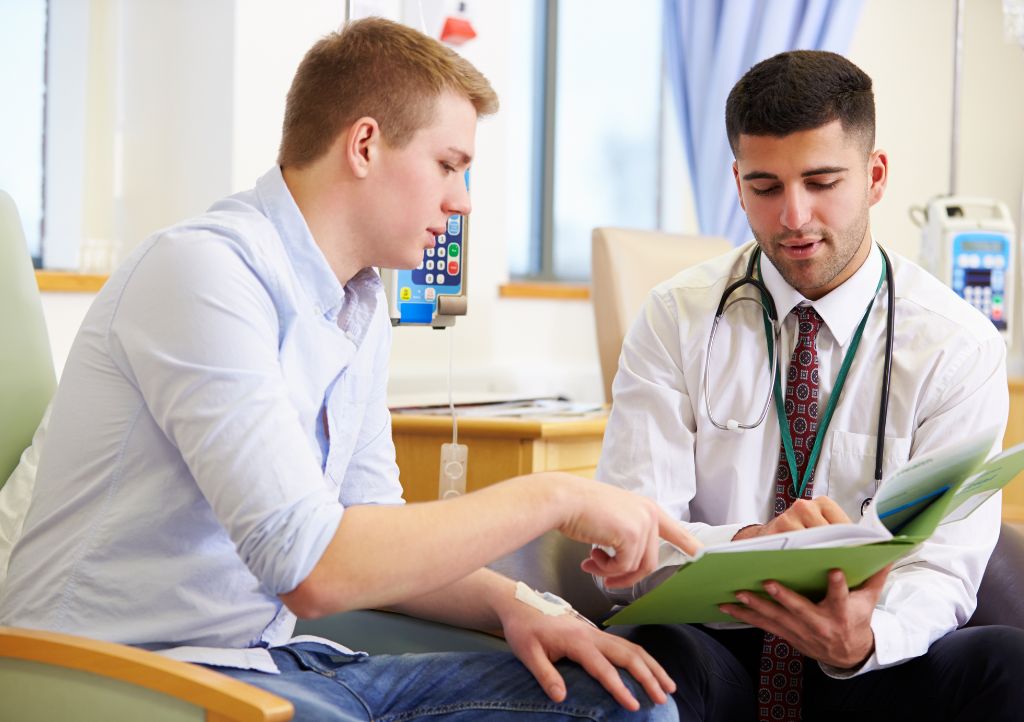 What are the benefits of a vasectomy?
They're extremely effective
Vasectomies are more than 99% effective at preventing pregnancy.
They're convenient
Unlike other birth control methods like the pill or a condom, there's no room for human error once you pass the semen test.
Vasectomies can improve your sex life
The procedure greatly decreases the chance of pregnancy, releiving anxiety around sex for couples who do not want another child. Vasectomy doesn't mess with your hormones or sex drive.
Minimal recovery
You're released the same day of surgery, so no need to stay overnight at the hospital. Besides some tenderness in the area, the recovery period is short.
What are the risks of a vasectomy?
Overall, vasectomies are very safe, and most people don't have any problems. But all medical procedures have some possible risks.
Infection is a common risk, which is usually minor and is treatable with antibiotics
Pain, bleeding, bruising, or swelling is common after the procedure.
They are mostly permanent – vasectomy reversals are expensive and complicated, and fertility after vasectomy is not guaranteed.
Call your doctor if you're experiencing any symptoms of infection, like fever or swelling, in the area after the procedure. If you're considering getting a vasectomy, our doctors can talk you through your options. Book an appointment.