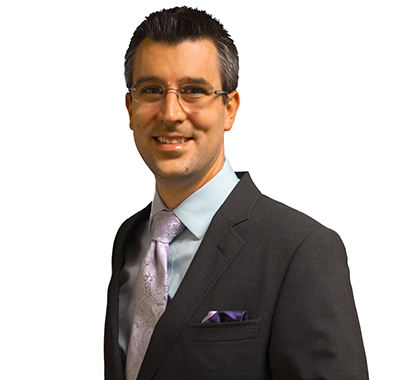 Medical Training:
University of Iowa, 2012
Residency (General Surgery):
Oregon Health & Science University, 2016
Residency (Urology):
University of Iowa, 2020
Training:
Dr. Meier obtained his medical degree from the University of Iowa Roy J. and Lucille A. Carver College of Medicine in 2012. He initially pursued a career in general surgery, completing four years of a general surgery residency at Oregon Health & Science University. In 2016, he made the decision to become a urologist, and returned to the University of Iowa, where he completed his residency training in 2020 before joining Yakima Urology Associates the summer of that year.
Personal:
Chris was born in Minnesota, but grew up in the suburbs outside of San Francisco, CA. He remained in California through college, completing his undergraduate years at UC San Diego. He met his wife in Portland, OR during his first year of residency, and together they began to explore an interest in scuba diving and underwater photography. They have two young children, and enjoy spending time outdoors, biking, camping, and swimming, and are excited to be back in the Pacific Northwest.
Medical Interests:
Dr. Meier is interested in all areas of urology, with a particular interest in minimally invasive surgical techniques such as endourology and robotics.