April is Irritable Bowel Syndrome Awareness Month
Worldwide it's estimated that 5-10% of the population has IBS.
Irritable Bowel Syndrome (IBS) Awareness Month takes place every year in April, with the goal of raising awareness about this common gastrointestinal disorder. IBS affects millions of people worldwide, causing a range of uncomfortable and often debilitating symptoms. By increasing awareness of IBS and its impact on people's lives, we can help improve diagnosis, treatment, and support for those affected by the condition.
What is IBS
IBS is a functional disorder of the digestive system, which means that it affects the way the gut works. Symptoms of IBS can vary widely from person to person, but commonly include abdominal pain, bloating, diarrhea, and constipation. Other symptoms may include nausea, fatigue, and changes in bowel habits. While IBS is not life-threatening, it can significantly impact a person's quality of life, leading to missed work or school days, social isolation, and decreased physical and mental health.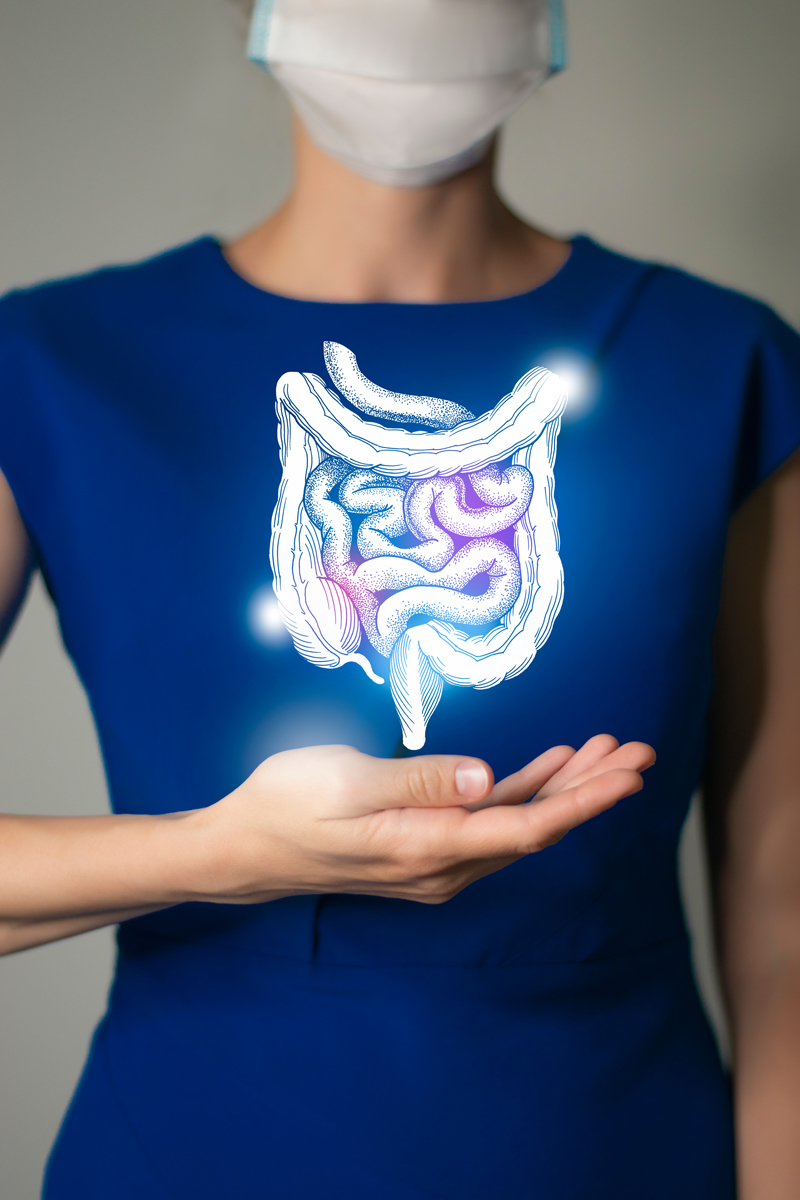 Gender
Women are more likely than men to develop IBS. This may be due to hormonal differences, as IBS symptoms often worsen during menstruation.
Family history
There appears to be a genetic component to IBS, and people with a family history of the condition are more likely to develop it themselves.
Stress

Psychological stress can trigger or worsen IBS symptoms in some people. This may be due to the connection between the brain and the gut, known as the gut-brain axis.
Age
IBS can develop at any age, but it is most commonly diagnosed in people under the age of 50.
Infections
Some people develop IBS symptoms after a gastrointestinal infection, such as food poisoning or gastroenteritis.
Other Medical Conditions
Some medical conditions, such as inflammatory bowel disease (IBD), celiac disease, and thyroid disorders, can increase the risk of developing IBS.
Note:
It's important to note that while these are known risk factors for IBS, not everyone with these risk factors will develop the condition. Similarly, some people without any known risk factors may still develop IBS. If you are experiencing symptoms of IBS, it's important to speak with a healthcare provider to determine the best course of action for diagnosis and treatment.