March is National Kidney Month
For National Kidney Month: Think About Your Kidney Health, and Learn About Possible Kidney Issues!
Over time, the kidneys can become damaged with little or no physical symptoms to warn you that your kidneys are in trouble.
Of the 26 million American adults estimated to have kidney disease, most don't know they have it. That's why taking care of your kidneys, especially if you are at risk for kidney disease, is vital
Risk factors for chronic kidney disease:
High-risk populations include those with diabetes, high blood pressure, cardiovascular disease and family history of kidney disease. Diabetes is the number one cause of kidney disease and high blood pressure is second leading cause (source: National Chronic Kidney Disease Fact Sheet, 2017); according to the U.S. Centers for Disease Control, 1 in 3 with diabetes and 1 in 5 with high blood pressure have kidney disease.
According to the U.S. Centers for Disease Control, African Americans are nearly 3 times more likely to be diagnosed with kidney failure compared to Caucasians. Other high-risk groups include Hispanics, Asian Americans, Pacific Islanders, Native Americans and seniors 65 and older.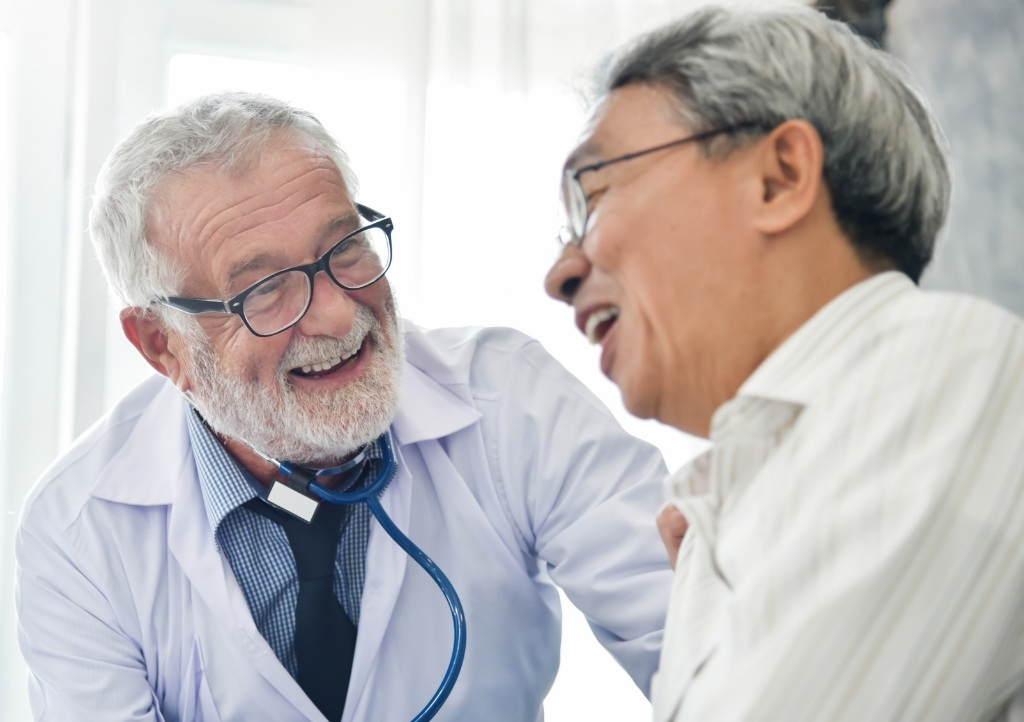 Chronic kidney disease (CKD) is a serious condition affecting 37 million people.
Often overlooked until symptoms appear, CKD is progressive and can put you at risk for serious health complications including kidney failure. Adopting a healthy lifestyle can help you manage and slow progression of CKD and its complications.
Follow these healthy lifestyle tips to take charge of your kidney health.
1.
Meet regularly with your health care team. Staying connected with your doctor, whether in-person or using telehealth via phone or computer, can help you maintain your kidney health.
2.
Manage blood pressure and monitor blood glucose levels. Work with your health care team to develop a plan to meet your blood pressure goals and check your blood glucose level regularly if you have diabetes.
3.
Take medicine as prescribed and avoid NSAIDs like ibuprofen and naproxen. Your pharmacist and doctor need to know about all the medicines you take.
4.
Aim for a healthy weight. Create a healthy meal plan and consider working with your doctor to develop a weight-loss plan that works for you.
5.
Reduce stress and get physical. Consider healthy stress-reducing activities, and get at least 30 minutes or more of physical activity each day.
6.
Make time for sleep. Aim for 7 to 8 hours of sleep per night.
How do you treat chronic kidney disease?
In many cases, kidney failure can be prevented or delayed through early detection and proper treatment of underlying diseases, such as diabetes and high blood pressure to slow additional damage to the kidneys. Also helpful are an eating plan with the right amounts of sodium, fluid and protein.  Additionally, one should exercise and avoiding dehydration. Treating diabetes and high blood pressure will slow additional damage to kidneys.
End stage renal disease patients have two treatment options:
Dialysis is a treatment that removes wastes and excess fluid from blood when the kidneys are not able to do it on their own. Typically, It is necessary upon development of kidney failure — usually by the time an individual loses about 85-90 percent of kidney function. There are over 380,000 people (including children) in the United States who depend on hemodialysis or

 

peritoneal dialysis (PD)

 

treatments to stay alive.
The only other treatment option for people with end stage renal disease is a kidney transplant.
The National Kidney Foundation is the leading organization in the U.S. dedicated to the awareness, prevention and treatment of kidney disease. For more information, visit www.kidney.org.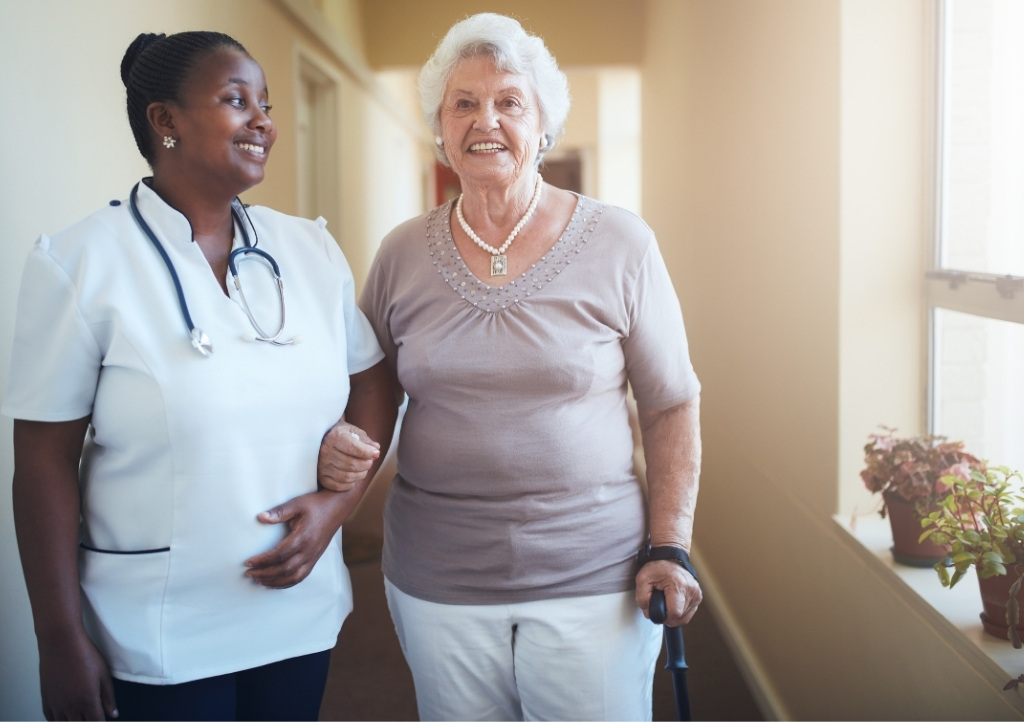 1.
1 in 3 American adults is at high risk for developing kidney disease today.
2.
High blood pressure, diabetes, a family history of kidney failure and being over 60 are major risk factors for developing kidney disease.
3.
1 in 9 American adults has kidney disease — and most don't know it.
4.
Early detection and treatment can slow or prevent the progression of kidney disease.
5.
Kidney disease risk can be reduced by controlling blood pressure and blood sugar, quitting smoking, regular exercise, maintaining a healthy weight, and avoiding excessive use of pain medications.