As a response to the current community situation with COVID-19, we are only allowing one person to accompany patients for their appointments. We apologize for the inconvenience.  The decision to suspend hospital visits was difficult and made only after careful consideration.
 If you are experiencing any of the following please call our office prior to your appointment 509-249-3900
FEVER
COUGH
DIFFICULTY BREATHING
Every person, every task, every decision, every effort will be maximized to provide the highest quality care.
March is National Kidney Month
Patient Portal
Increasing patient care and ease of access.
Pay online
Secure, Simple, Convenient Payments
We pride ourselves on delivering the finest care possible.
About Us
The Physicians and staff of Yakima Urology Associates never forget there is a person associated with the services.
Our Services
All Physicians at Yakima Urology Associates are fully trained in Adult and Pediatric Urology.
da Vinci® System
We provide the only robotically assisted laparoscopic prostatectomy in Central Washington.
WHAT OUR patients are saying
"On top of having a great attitude, Dr Cox showed me he cared. I'm very pleased with the outcome!"
"Everyone from the front desk, the person who brought me back, and Dr.  Uhlman were all wonderful, and couldn't have been nicer!"
"YUA did such a good job taking care of me. And the front office staff was especially caring and sweet."
PHONE
(509) 249-3900 or (800) 572-8357
Fax
(509) 573-9539
Location
Yakima Urology Associates
2500 Racquet Lane
Suite 100 Yakima, WA 98902
What's happening at YUA?
Check here for the newest health messages and news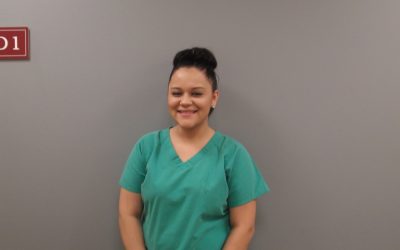 Congrats to Maria, the new employee of the month. Here are some things her coworkers said about her. "One day 3 floats were scheduled but 2 called in. That left me by myself until further notice. Maria was scheduled to do her catch up…
read more