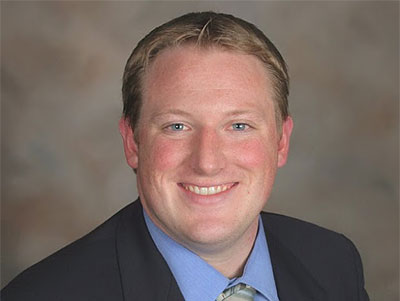 Training:
Matt Uhlman is a Yakima native who is excited to be returning after a long road home. He completed his undergraduate at the University of Washington where he graduated with a degree in Bioengineering. He earned his MD from Duke University where he also completed a certificate in clinical research. He completed his internship and residency at the University of Iowa. During his research year in residency, he received his MBA from the University of Iowa Tippie school of business.
Experience:
He completed his internship and residency in 2016 at the University of Iowa. He is one of only 3 father/son duos to complete Urology training at Iowa. He is board eligible in 2017.
Medical Interest:
Matt enjoys all areas of Urology with a particular interest in endourology, reconstruction and robotics. His favorite part of Urology however is the people – both patients and colleagues. During residency he was fortunate to win numerous teaching awards and published over 30 papers and book chapters. During his chief year, he and his father, the wiser Dr. Mark Uhlman, traveled on a medical mission trip to Rwanda with International Volunteers in Urology. The experience was so moving that they worked to establish the Richard D. Williams memorial scholarship through IVU to support medical missions for Iowa residents.
Personal:
Matt and his best half, Missa, along with their three boys are very excited to explore and get to know Yakima. We love spending time with friends and family, biking, discovering new restaurants and exploring the area we live in. We always love to hear about new fun places to check out, so make sure to let him know your favorite spots in the state