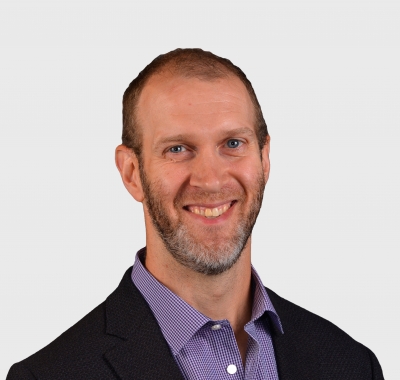 Biography and Training
Dr. Lauer is grew up in the suburbs of Minneapolis, Minnesota. He graduated from Augustana College in Sioux Falls, South Dakota in 1999, then attended Emory University School of Medicine from 2000-2004, where he met his wife Katheryn. He completed his general surgery internship in 2005, then his urology residency training in 2009 at Penn State University College of Medicine. After residency he completed additional training in robotic surgery at Metro Urology in Minneapolis, Minnesota. From Fall of 2009 to Summer 2017 he practiced general urology as part of an excellent five man urology group at Essentia Health, a large multispecialty clinic on the shores of Lake Superior in Duluth, Minnesota.
Medical Interests
Dr Lauer is an adult general urologist with particular interest in endourology, kidney stones, urologic oncology, female incontinence and robotic surgery.
Personal
In the Summer of 2017, Eric and Katheryn relocated to Yakima. Katheryn is a Family Practitioner, board certified in Hospice and Palliative Care as well as Integrative and Holistic Medicine. In September of 2017, Eric joined Yakima Urology Associates while Katheryn joined the Senior Care program and at Community Health of Central Washington. The Lauers are a creative bunch; Katheryn is an accomplished artist, while Eric dabbles in woodworking. They also love to spend time outside, camping and fly fishing. They look forward to exploring the Yakima Valley, and learning the streams and lakes of the Pacific Northwest, along with their two young daughters.