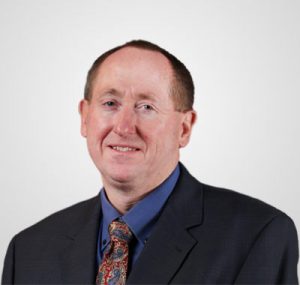 Training
Dr. Mark Uhlman earned his MD at the University of Iowa Medical School in 1981. Dr. Uhlman graduated with honors from Iowa State University with a Bachelor of Science degree studying Metallurgical and Materials Engineering. Dr. Uhlman is board certified with the American Board of Urology and currently holds active medical license in Washington and Iowa.
Experience
Dr. Uhlman has been involved with Medical Staff Leadership and served as Chief of Surgery and later President of Conjoined Medical Staff in 1999. He served as chairman of the credentialing Committee at Providence Medical Center and Yakima Valley Memorial Hospital in 2002. He was elected President of the Washington State Urologic Society in 2007 and served through 2008. He remains active on the executive committee of the State Society. He is currently the President of the Ruben Flocks University of Iowa Urologic Society
Medical Interests
Dr. Uhlman has also been extensively involved in community service. He completed Leadership Yakima community service training in 1988 and served as President of the Yakima Sunrise Rotary Club in 1990. He served on the board of the Yakima Greenway Association between 1989 and 1995 including one year as Board Chairman and was the project director to plan and build Rotary Park and the McGuire community playground in 1994.
Personal
Dr Uhlman was a founding member and was Chairman of the Riverside Christian School Foundation between 2003 and 2007. He served on the Board of Directors of Yakima Valley Memorial Hospital from 2000 to 2005.